Things to Do in Laguna Beach, CA
Sunset Cove Villas is ideally situated to explore all of the top things to do in Laguna Beach, CA. Our Sleepy Hollow Lane location provides easy access to Highway CA-1, allowing you to easily reach all of Laguna's best beaches, shopping, dining, local events, and more. Regardless of the local destinations you visit, our guests agree that the activity you will enjoy most throughout your stay is conveniently walking down to the alluring beachfront right on our property.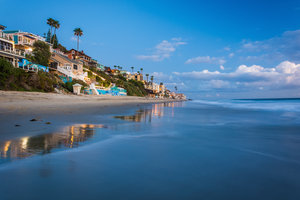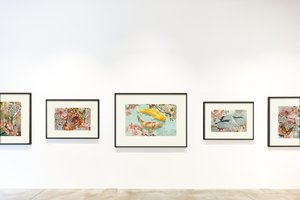 Laguna Art Museum
Laguna Art Museum consistently remains one of the most coveted things to do near Laguna Beach. Featuring an exclusive collection of California's art, the museum is the oldest cultural institution in the area and features a range of works from California artists. Fast facts:
Located just 0.7 miles away, the drive to the museum is a short 7-minute journey.
General admission - $7.00
Students and senior admission - $5.00
Visitors 17 and under enjoy free access. All ages can enter for free on the first Thursday of each month between the hours of 5:00 pm and 9:00 pm.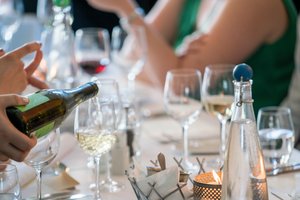 Laguna Canyon Winery
Visit Laguna Canyon Winery easily from Sunset Cove Villas and relish the opportunity to taste boutique California wines, purchase bottles to take home, or attend bustling parties boasting great food and music. The winery has been around since the 1980s and offers a wealth of unique varietals to sample.
Close to all of the best things to do around Laguna Beach, we are situated just 1.9 miles away and you can reach the winery in 11 minutes by car.
Tasting prices range based on the size of your group, the optional addition of food pairings, and whether or not you also purchase bottles. Find pricing and contact information online.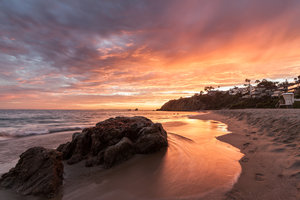 1000 Steps Beach
While the beach is difficult to find and involves many stairs, the trek is worth your time. 1000 Steps Beach is as secluded and quiet as it is beautiful. Expect a bit of a workout going up and down the stairs and be sure to bring everything that you need for a day of fun in the sun! Far from the touristy spots, it offers a much calmer experience with less people to share the shore with, as well as clean, pristine sand.
Consult this detailed online resource for more information on what to expect, how to find it, and more.
1000 Steps Beach is just 3.6 miles away, demanding just a 9-minute drive to reach it. Plus, tour all of the local beaches in our beautiful local area during your stay.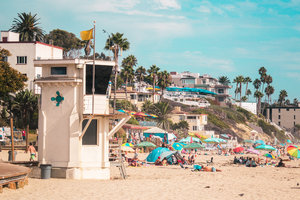 Laguna Hotspots
Some of our other favorite things to do in Laguna Beach, CA include:
Top of the World
Golfing
Fishing
Diving & snorkeling
The Laguna Playhouse
Laguna Tidepools
Laguna Coast Wilderness Park
Heisler Park
Whale watching
Hiking
Book your stay today and discover all the best things to do in Laguna Beach during your sunny SoCal getaway at Sunset Cove Villas!