Sunset Cove Lodging by Dana Point
Explore the California coast easily from our oceanfront lodging by Dana Point. Sunset Cove Villas boasts a well-manicured property with spellbinding accommodations. Relax on our terrace, walk to the beach in just moments, gather in the evening around our gas-operated fire pit, and more.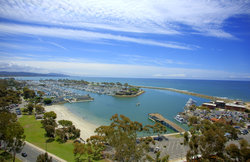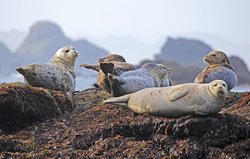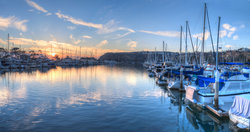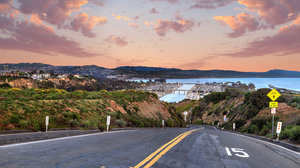 Your Journey
Our lodging by Dana Point, CA offers the best of both worlds, complete with convenient highway access and a breathtaking view of the ocean with beach access. Whether you are in the area for work or play, Sunset Cove Villas provides your ideal Laguna Beach oasis. Located just 7.2 miles from Dana Point, choose to travel via:
Drive: Hop in the car and reach Dana Point in just 15 minutes via CA-1 S.
Public transit: Use the number 1 bus, which you can catch easily from the nearby Coast-Cleo bus stop. The journey will take you just 29 minutes and costs $2.00 per passenger.

Your Visit
Choose our magnificent Laguna Beach place to stay near Dana Point, CA and explore the area's picturesque marinas, shop in eclectic boutique stores, and embark on dolphin and whale-watching adventures. Dana Point offers a wealth of opportunities to surf, relax in the sunshine, and more. Explore Dana Point's online resources below:
Our Villas
In addition to our wonderful location, Sunset Cove Villas' lodgings by Dana Point offers excellent hospitality and spectacular long-term stay deals. Choose to stay with us for a week or a month and enjoy lowered rates. Our well-equipped villas are ideally designed to accommodate your lengthy Laguna Beach stay, book yours today!