Book it Out!
Make Sunset Cove Villas the home of your upcoming event, corporate retreat, family reunion, or wedding. Our stunning Laguna Beach property provides the perfect oceanside setting for all of your hosting needs - its as simple as booking all of our villas at once. With the booking of our whole property, you and your attendees can take advantage of uninhibited access to all of our common spaces including the luxurious terrace and beachfront, without having to share with any other guests.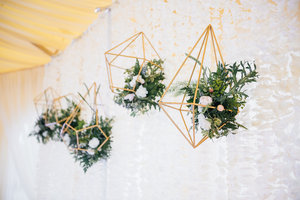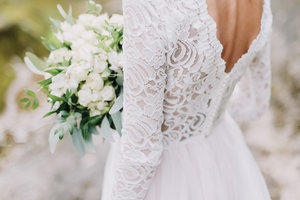 Laguna Beach Wedding Venue
Sunset Cove Villas provides a beautiful and romantic paradise for the celebration of your union. Choose to host off-site and make our opulent property the home base of your wedding party or plan an intimate ceremony on Cleo Beach. Our Laguna Beach wedding venue is yours to make your own with the simple booking of our whole property. Invite your closest loved ones to stay on-site with you, where you will spend your days soaking up the California sunshine and your evenings gathered around our gas-operated firepit or watching the waves from the terrace.
If you do wish to host off-site, some of the top wedding venues in Laguna Beach include, SEVEN 7 SEVEN, Seven Degrees, and Terra Laguna Beach, all of which are conveniently located near Sunset Cove Villas.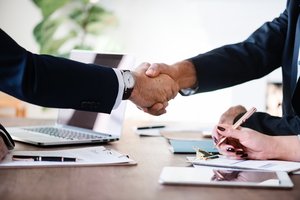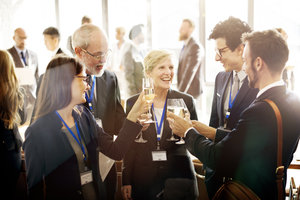 Host with Us
More than just a Laguna Beach wedding venue, Sunset Cove Villas is the perfect setting for your corporate retreat, company party, yoga retreat, or celebratory function. Our luxurious property offers guests a unique opportunity to enjoy apartment-style living on the California coast. Rent out our entire property and delight in the use of all of our common spaces for your event. Use our common area as a gathering place, a pre-function setting, or as a hosting space for an intimate affair.
Submit a request today and our team will respond as soon as possible with further booking details.