Sunset Cove Villas' Amenities
Choose to make Sunset Cove Villas your home away from home in Laguna Beach to experience the comfort and luxury of well-appointed amenities. Relish a stay in our well maintained and stylishly decorated villas and during the day, explore the charming local community, renowned for its art, food, and surf.
Spend your evenings gathered around our idyllic outdoor fire pit, watch the waves crash on the beach from the shore in comfortable seating, or relax in our luxurious common area. Our alluring property offers oceanfront views, direct beach access, and a convenient location that places you within walking distance of the area's most highly recommended destinations.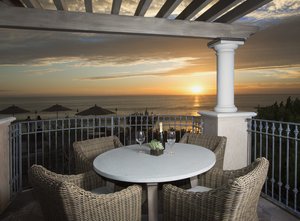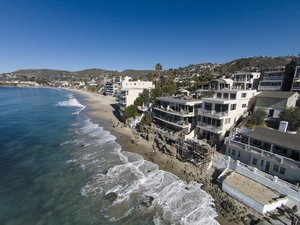 Cleo Beach Access
Rest your head at night in our regal villa accommodations and wake up each morning to the soothing sound of crashing waves from the pristine, private beachfront below. Simply wander out of your private villa and take the set of stairs directly down the soft, sandy shores of Cleo Beach below. More than just convenient access, we ensure you enjoy the perfect beach day by providing additional surf and sand amenities. Our beach amenities include:
Beach seating & umbrellas
Beach toys
Beach towels
Plus, our experienced team is always nearby to offer any assistance you may require.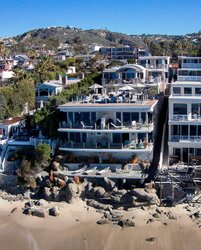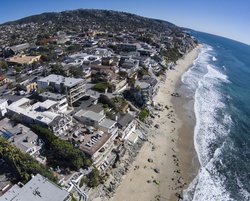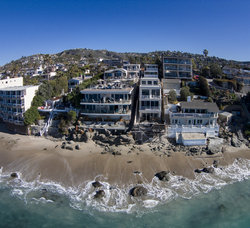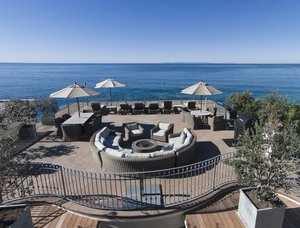 Common Area & Terrace
If you prefer to enjoy the beauty of the beach from a distance or want to relax outside in style, visit our common area overlooking the ocean. Beautifully blending indoor and outdoor space, the common area offers an expansive patio with plush seating and breathtaking views. Use the space as a gathering area, a place to dine, or simply find serenity by curling up on the terrace with a good book. Additional common area amenities:
Outdoor gas-operated barbecue
Indoor & outdoor seating
Gas-operated firepit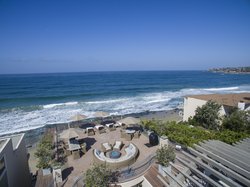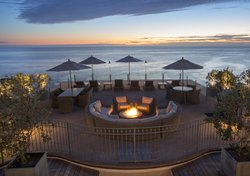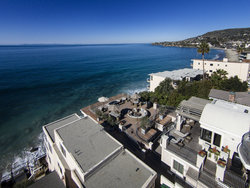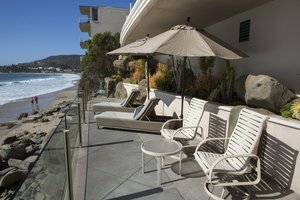 More On-Site Services
In addition to our recreational amenities, we are pleased to offer a wealth of services and facilities on-site for your convenience: